Export/Import
USA suspends imports of peppers from Spain
Imports Suspended Due to the Detection of Mediterranean Fruit Fly (Ceratitis capitata).
07/01/2016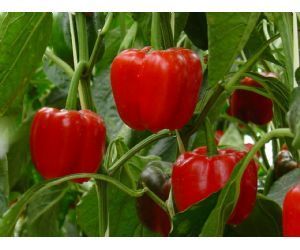 APHIS is suspending the importation of peppers (
Capsicum annuum
) from Spain into the United States to prevent the introduction of the Mediterranean fruit fly (Medfly). APHIS is also prohibiting overland in-bond transit movements of these materials south of 39° latitude and west of 104° longitude in the United States. APHIS is taking this action in response to multiple Medfly detections during Customs and Border Protection (CBP) inspections of commercial consignments of peppers from Spain at ports of entry in the United States.